So you have an accent?
mewtwowithaweave:
14 tags
30 tags
4 tags
14 tags
13 tags
I hate crushes.
When I lost all hope about there ever being anything, or that there ever was before, bam! He goes and proves that he knows I exist. Just when I am about to turn my back on him and quite honestly just go "fuck it" and let him do whatever with the girl he's been on and off with for ages, he goes and notices me and I, weak-willed faggot as I am, can't turn him down or treat...
heisnotrueknight: rory's thick scottish accent wowww
21 tags
9 tags
23 tags
10 tags
The thing I find most interesting about people, especially in the city, is always the need of someone noticing their feelings. For starters, humans can't read your mind and if you say "I'm Ok" and expect people to say "No, you aren't" and then magically know what's wrong with you, then you're up for disappointment. Because in the same way...
24 tags
Me when I see that my fail Gendrya fanfic is getting more and more notes: Well then, might as well keep writing it then!
14 tags
I walk around with a constant fear for the life of the writers writing my favorite on-going books.
8 tags
14 tags
I'm gonna have this kid and always tell him from the start that I adopted him and that his parents died on a car-crash and I'll download pics from Google and tell him "these are your parents but they aren't really because they adopted you from the beginning". The only caring thing he'll ever hear from me is "Hey, at least you can be like batman! You know...
25 tags
Tanning is my new Cancer Helper.
I bought a new Bronzer because the days have been wonderful lately. Argentina answers with: RAIN RAIN RAIN AND OH… DID I FORGET TO MENTION? RAAAAAIN! And fatass clouds covering the blue sky. MOAHAHAHAH. …Yeah. Boo, you whore. Anyway, here's a picture of my tanning self because I know that I won't get any notes unless I show SOME extent of skin. I'll either die of...
13 tags
18 tags
12 tags
5 tags
Truth
starknakedgendry: "And is it true that Arya Stark, in her drunken stupor, confessed to everyone at the Great Hall that I am the sexiest man alive in Westeros?" "Shut up, stupid." Read More HAAAHAAAHAAA <3
23 tags
10 tags
30 tags
Spelling Bee with Arthur
Just a taste from "Between Arthur & I", which I will finish writing. Someday. * * * * I didn't expect you to be this disobedient. Though I was doing my best to be kind to you, to not leave the marks you so disliked wearing to work… And then you did the unspeakable. You actually dared to misspell my name. Oh, I know you knew. Even though you flinched as soon as my eyes...
30 tags
3 tags
bellenos: all I want for christmas is arya and gendry scenes
17 tags
30 tags
30 tags
28 tags
25 tags
7 tags
16 tags
13 tags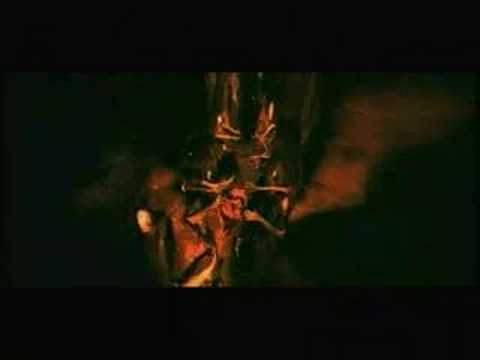 13 tags